Full-Color Vinyl Banner - 13oz. Scrim - with or without Grommets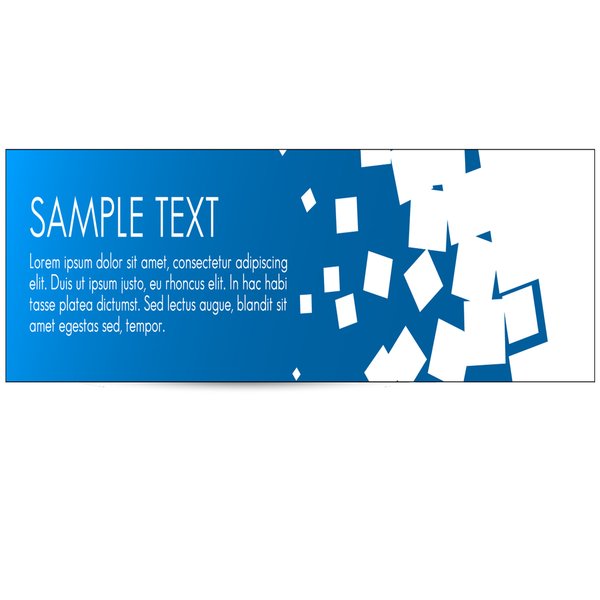 Full-Color Vinyl Banner - 13oz. Scrim - with or without Grommets
Panther Printing can quickly create the Banners you need for your upcoming events

and your corporate identity marketing.

With a wide selection of Standard Sizes, and the ability to provide you with any custom size in between, Panther Printing can quickly accommodate all of your needs.

The most common sizes are 3'x4', 3'x6', 3'x8', 3'x10', 3'x12', and 3'x16'.

These same lengths are also commonly available in a variety of heights, including 4' and 6'.

Panther Printing produces our indoor / outdoor vinyl banners on high-quality 13oz. scrim material. Most often, all banners have metal grommets every two feet, for easy hanging.