8"x4" Bumper Stickers - 4Mil White Weather Resistent - Printed 1-Side - 4/0 - Full-Color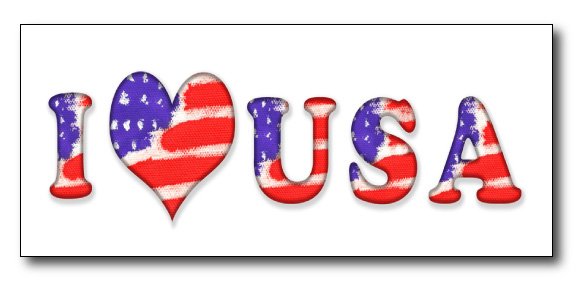 8"x4" Bumper Stickers - 4Mil White Weather Resistent - Printed 1-Side - 4/0 - Full-Color
Panther Printing provides vibrant, weather-protected, full-color Bumper Stickers to help promote your favorite cause or present your message.
These Bumper Stickers are printed on 4mil white weather resistant stock and are laminated for extra protection from uv and moisture.
Available in a variety of size, these Bumper Stickers are certain to look and last well.